Purell Hand Sanitizer Refill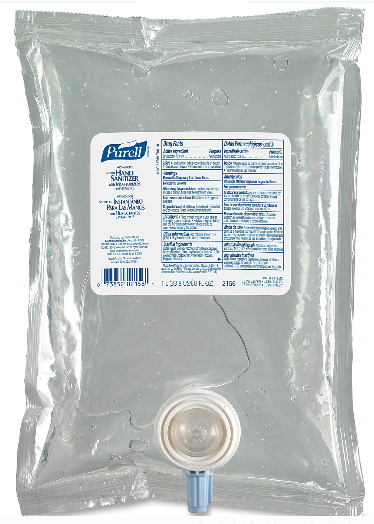 Purell Hand Sanitizer Refill
| Last Updated: January 23, 2020 | Units: ¢/Fluid Ounce |
| --- | --- |
---
Bulkernalities:
Money Savings
Fewer Trips
Less Packaging
Inflation Protection
Emergency Preparedness
Storage Space
Perishable
User Preference
Membership Fees
Higher Consumption Rate
---
To get the best unit price, a hand sanitizer dispenser is required for dispensing the refill pouch.
---
Reminder:
Check your local retailers and compare here to make sure you're getting the best deal when buying
bulk
! Bulkonomics uses some
basic assumptions
with all listed products.